ABOUT US
Maxar UV-C air sterilizers and fittings;
Protected from microorganisms in your work and living areas, it is produced to obtain a cleaner left fume and provides a maximum level of disinfection on the air, on the surface and in all areas.
We provide services with environment measurements, planning in areas of use, germicidal area and lamp measurement, after-sales support, technical service network and experience from 1992.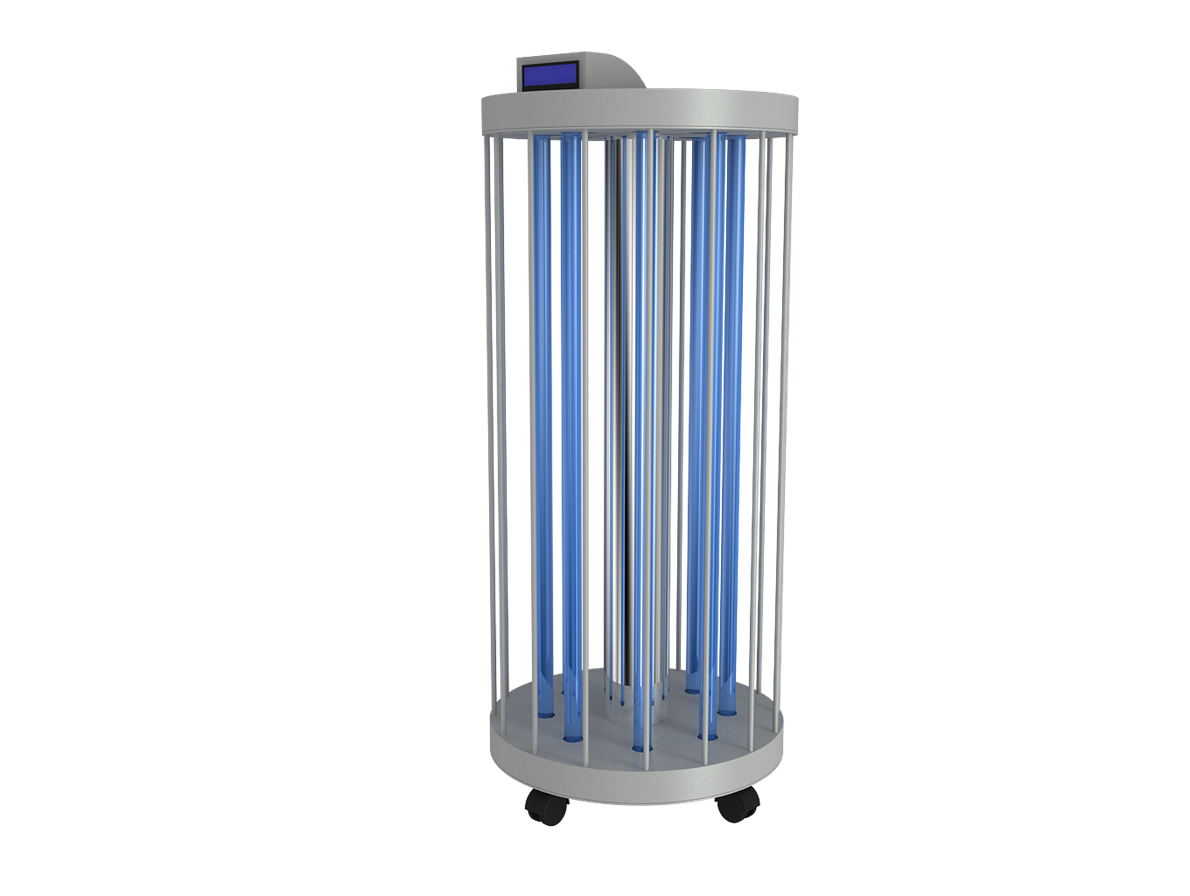 TECHNICAL SERVICE
You may reach to our specialist service personnel for all maintenance, repair and technical services of UVC Armature, UVC Air Sterilizers which we are selling and manufacturing 
AFTER SALES SERVICE
Incase needed you may obtain the required spare parts and UV-C lambs from our specialists by specifying the model number and code number of the product that had been purchased
PRODUCTION & ORDER
There are some items produced as optional such as; RAL color, remote control and time counter. All required models will be manufactured prior to order based on customer requests.
ENGINEERING
Preliminary fieldwork such as UV environment measurement, staff activity, amount of wattage to be used and user training will be also provided after installation at no charge. r
VISION&MISSION
All of our devices are built to provide a cleaner, sheltered environment for you and our goal is to provide a germ-free living areas.
MEET THE EXPERTS
Please call our specialists to determine the products which are suitable prior to your order to ensure that the products are effective and you may get benefit at the optimum level.
We are serving in the sector since 1992 and one of the greatest achievements of our success is the positive feedbacks from the customers.
Customer Satisfiction 100%
OUR TEAM
TECHNICAL SERVICE
0 312 336 38 26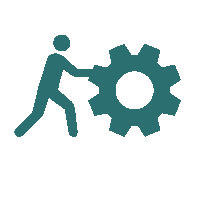 PRODUCTION
0 555 500 96 97 / 0 312 336 42 36
SPARE PART
0 312 336 38 26
AFTER SELLING
0 555 500 96 97 / 0 312 336 42 36
UV-C GERMICIDAL ARMATURES AND DISINFECTORS IN AIR DISINFECTION
• maksarThe main purpose of Maksar UV-C armatures and disinfectors is to eliminate airborne microorganisms , help to disinfect air, ceiling and surface. They contain Ultraviolet-C (UV-C) type germicidal lamps with a wavelength of 254 nm, which destroys microbes and prevent from infecon or microbial contaminaon. When devices are used properly, it is known that it reduces the number of airborne pathogenic microorganisms and prevents the spread of airborne diseases. It has been shown that, with rising of warm air and the transport of microorganism-containing aerosols and droplets as well as their microorganisms provide enough air disinfecon to enter the UV-C influence area interms of prevent from the contaminaon.
• maksar UV-C armatures and disinfectors are specially designed for the staff and paent safety also protecon person from the exposure of UV-C lambs with its special design. In a working area for a 8 hours a day maximum dose can be exposed is not more than 0,2 µw / cm ² and this value determined by on-side measurement for the protecon of employee and throughthe R&D studies which have been performed, Maksar UV-C armatures and disinfect or sprovide maximum safety for personnel and paent's health
• maksar There is no need for further measurement for the sealed models of Maksar UV-C armatures and disinfectors as there will be no reflected irradiaon to the environment. In the Sealed Systems, inflow pathogenic microorganisms via a fan are exposed inside by severe UV-C dosing and get destroyed by 99.9%. In these systems UV-C disinfecon is connuously used for 24 hours to prevent or eliminate the contaminaon as the UV-C irradiaon effect is completely eliminated.
• maksar In the Maksar UV-C armatures and disinfectors automac me counters have been used for the efficient use of the lambs (oponal). In the areas where the lamp is used longevity of the lampfollow-up made at the top level to prevent the loss of germicidial acvity and also minimizes consumable costs in recycling.

USING AREA
Clinic, Outpaent Clinic, Examinaon Rooms- Operang Rooms, Bronchoscopy, Microscopy and Laboratories- Paent Rooms, Intensive Care Units. Waing Rooms, Emergency Response Rooms- Tuberculosis laboratory- Tuberculosis dispensaries. Chest Diseases and Surgery Rooms and Clinic- Autopsy Rooms- Forensic Laboratories- Animal Care Units and Surgical Rooms of Veterinary Clinics. Dental Clinic and Oral Surgery Clinics- Food Producon Facilies, Packaging Units and Laboratories- Waing lounges and hallways of all health facilies.
FOR PUBLIC HEALTH IN PUBLIC PLACES .
• Kinder Gardens, Cafeterias, Sports halls. • Shopping Malls, Hotel Lobby and Meeting Rooms. • Jails, prisons or houses of correction. • Also used at indoor areas such as public toilets and lavatory to prevent the spread of airborne diseases by reducing the number of airborne pathogenic microorganisms.
SAFE AND PROPER USE
Safe and effecve air and surface disinfecon with UV-lamps is only possible through proper use of fixtures. It should not be forgoen that the germicidal effect of UV-C lamps will decrease by the usage me. The UV-C lamps have an effecve lifeme of around 8000 hours and the lamps used in this period must be replaced In Maksar UV-C FIXTURES UV-C lamp me counters are used to ensure connuous and effecve disinfecon. With the start of use of the devices, the UVC lamps' working hours are kept on the hours bases in the device memory and the users are able to follow up the usage me of the lamps on the screen to ensure efficient use. Usage me kept in the device memory for at least 24 months in case of electricity interrupons, device transfer, usage interrupon etc. Our company provides fixtures (lamp) and staff safety dose measurement and reporng service. When requested, required amount of UVC waage, required model to be used, the environmental analysis and the level of risk are determined by our company in the areas to be used interms of providing the maximum level of disinfecon with minimum cost.
Our Video
Your work we've done is available on this short video.
Our products are of a quality that can be understood from the images shown on the video..
APPLICATIONS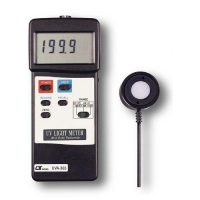 UVC Lamp Activity Measurement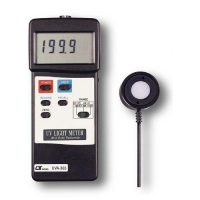 Germicidal Field Measurement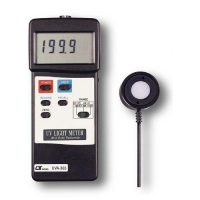 Security Areas Measurement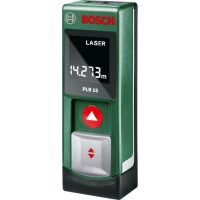 Area/watt Measurements(m²/watt)
Security Precautions
Warning Signs
Setup